We recently had an article about Avalon Group's plans to convert over 200 rental units to condominiums. Hale Ka Lae's 269-unit complex is located at 7000 Hawaii Kai Drive and was originally built in 2016 to help fill demand for more rental housing.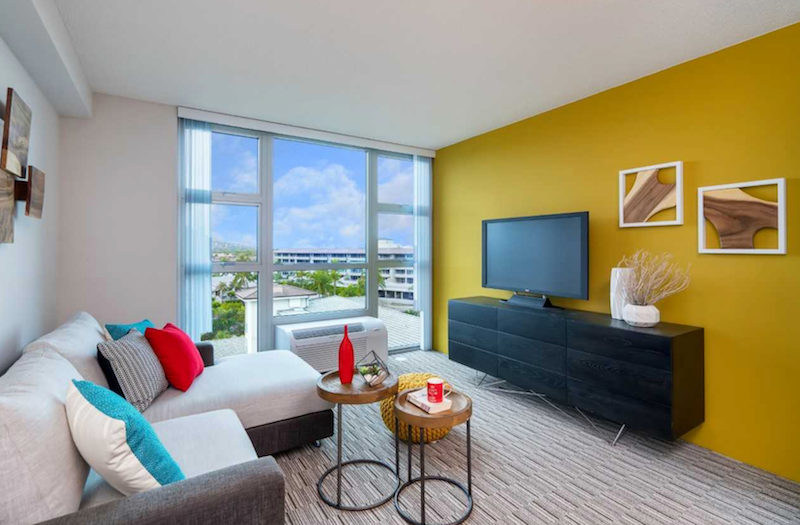 One key feature at Hale Ka Lae are the "Flex Units" with lock-out suites. These lockout units have separate entrances giving the owner the option to occupy the entire unit or rent out a portion of it, almost like owning two condos for the price of one!
Prices start at:
$559,000 
for 2-bedroom units
$635,000
for 3-bedroom units
Get in touch with us today to learn more about this unique opportunity to own a contemporary condo outside of the hustle and bustle of the city.