From the moment that I first walked into the lobby of the ultra-luxurious Park Lane, I was blown away! There are few properties that leave me mesmerised. Park Lane is one such property! Park Lane is a low-rise, high-end luxury condominium with 217 units.    Far away from the congested streets of downtown Honolulu and Waikiki, Park Lane is ideally located in front of the Ala Moana Shopping Center and along the Ala Moana Boulevard. The property features unobstructed views overlooking Ala Moana Beach Park, Magic Island and the Pacific Ocean. The Park Lane showcases six different room types, all of which provide for generous interior space ranging from 1,600 square feet to over 6,000 square feet. In addition, owners have access to exceptionally large lanais ranging from 254 square feet to 1,188 square feet. Of six total towers, the first two towers are set to open to owners in April 2017.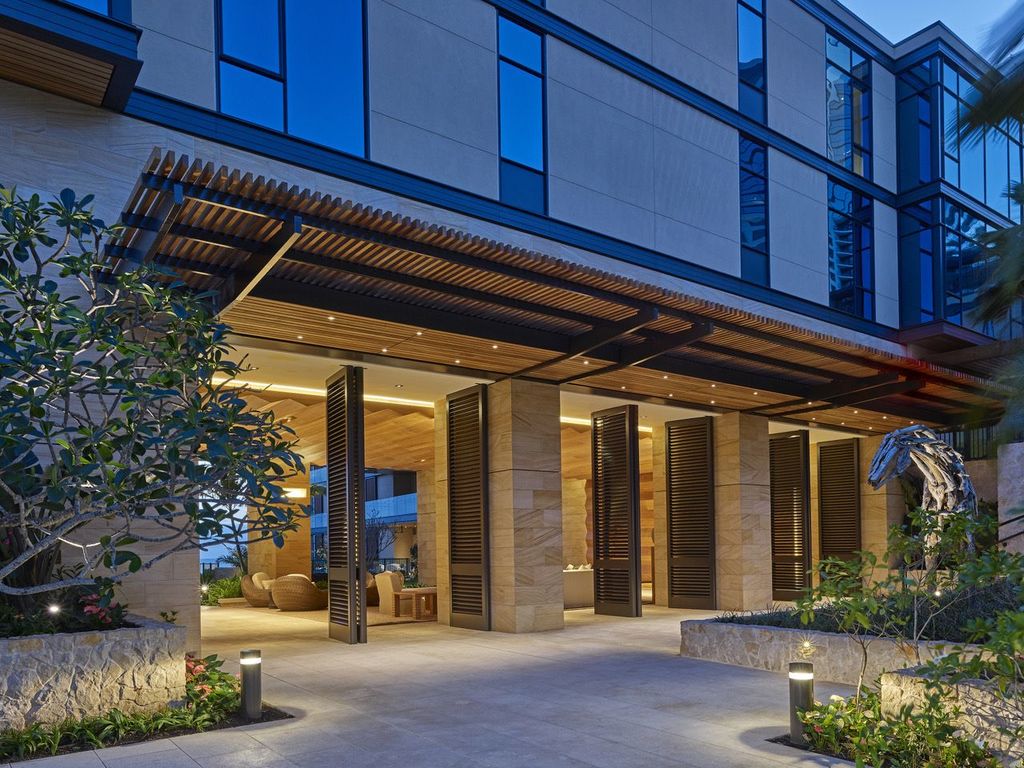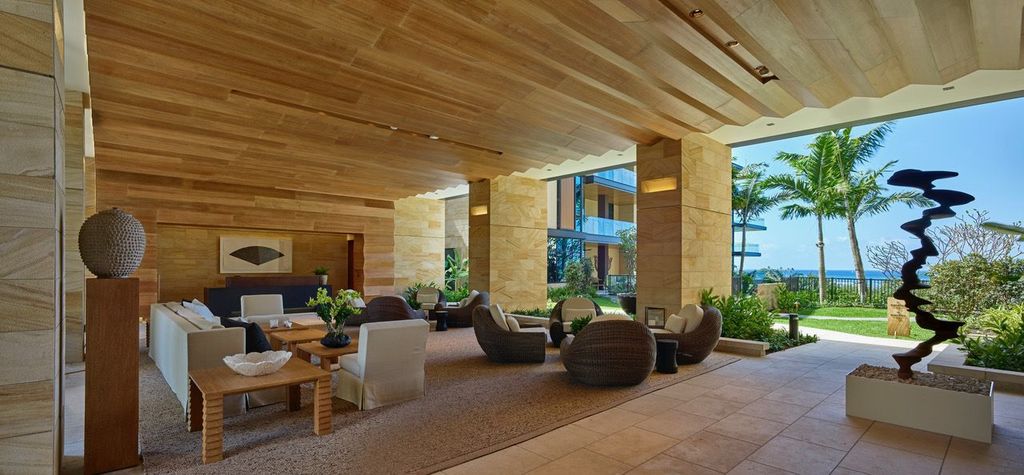 The amenities at the Park Lane are beyond what any prospective buyer would reasonably expect from a high-end luxury property. In fact, the Park Lane feels more like a tropical resort property. Park Lane offers men's and women's spa areas with massage and treatment rooms, yoga studios, a fully equipped gym, a state-of-the-art private theater, a 25 – foot by 75-foot lap pool, children's play area, a concierge desk and much more. Park Lane prides itself on featuring over 300 distinguished art works making it one of the largest private art collections in the State of Hawaii. In addition, Park Lane also offers a very unusual design feature called the "Great Lawn". Of all of the common elements, the "Great Lawn" is perhaps the most fascinating as it is intended to bring elements of traditional island living to the property. Located on the lobby level between towers one and two, the "Great Lawn" is an open and sizeable yard space which brings elements of nature into the property. The "Great Lawn" offers different varieties of vegetation and palm trees surrounding the open yard space. The "Great Lawn" is perfect for relaxing and enjoying the island lifestyle without ever having to leave your home. Another unique characteristic of the "Great Lawn" is the unobstructed ocean view. This feature is designed so a person walking on the "Great Lawn" would not be able to see Ala Moana Boulevard. To some degree, this feature produces an optical effect which almost tricks one into thinking they could go straight to the beach without having to deal with crosswalks, streetlights and cars on Ala Moana Boulevard. It is quite ingenious, and together with the other amenities, justify, in my opinion, the steep prices.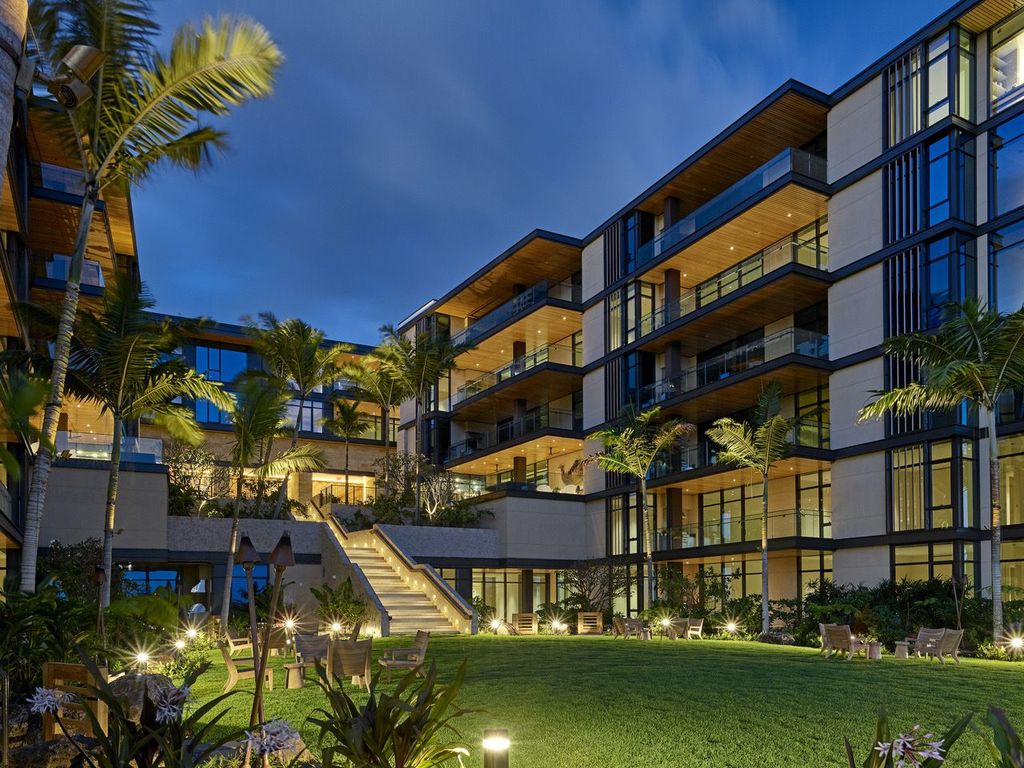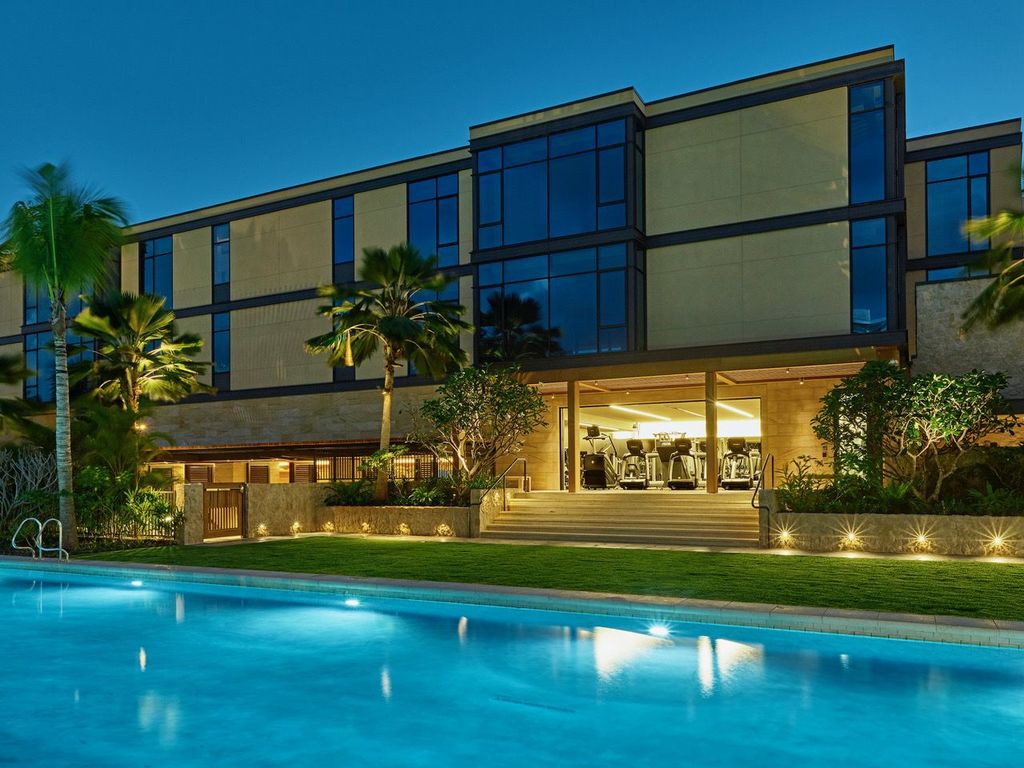 Since Park Lane abuts both the Ala Moana Mall and Ala Moana Boulevard, I was concerned about the noise level affecting residents at the Park Lane. However, my doubts were quickly laid to rest as I toured the property. Despite being close to the ground level, the noise level from the city was surprisingly quiet. Simply stated, I did not feel like I was in the middle of Honolulu. The design of Park Lane is clearly constructed to provide residents with as much peace, quiet and privacy as possible.
With all of its amenities and luxury, I can say with conviction, that if I ever owned property at Park Lane, I would feel like a rock star. With so much to enjoy, why would anyone ever need to leave their unit at the Park Lane? In fact, owners should probably be mindful not to forget the beauty and unique features on rest of the island. Suffice it to say, if you want the best of what Oahu has to offer, look no further than the Park Lane!
For more information on Park Lane or Oahu real estate in general, please contact Bobby Kargula (RA) at 808.748.1400 or [email protected].